User Portlet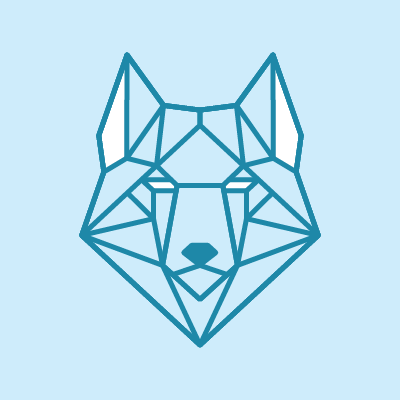 Nikki Peter
Discussions
Hi all, I'm struggling with rewriting of some old code from mathematica V4.1....I'm using V11. I have problems with follwoing (old) commands: ShowLegend MultipleListPlot LegendPosition That's the code which I try to bring it...
Hi, many thanks for your replies!! The "Arclength" function is really very interesting. But I have not yet reached my target, unfortunately. I need beside the plot also each x and y value of the specific points (here the content of my...
Hi, many thanks @ Valeriu and Gustavo! That's what I have searched for....
Hi Bill, thanks for your reply! The variable K defines the row value. When I use your example I get only 2 rows, instead of 3 (K=3) And M should also be held flexible, meaning all integer values for M should be used.