User Portlet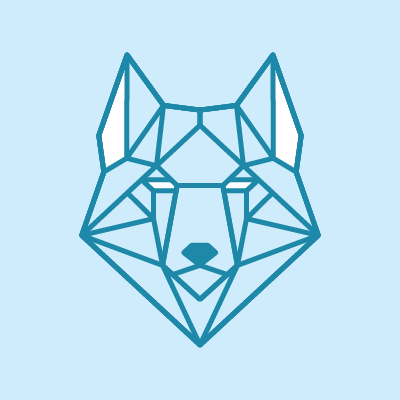 Matty Mookerjee
Discussions
Thank you so much. That clears things up perfectly. I really appreciate the help. Matty
Henrik Yes, that works. Actually, it works better because the user, if they decide to type the file name, no longer has to put it in quotation marks (which they often forget to do). I was really stuck on it having to be an option in...
Hi all, I thought I should share a solution to the question I posed, which I found while searching the inter-webs. Here's the link: [Interactively extract points from a plot (ListPlot or SmoothDensityHistogram)][1] The user, Heiki, wrote...
Szabolcs, Sorry that my notebook wasn't formatted correctly. The function was there, but it was at the bottom of the page. I've attached a new notebook which has everything in the correct order and all self-contained within one cell. I hope that...
Thanks Sam.  That works great.  Would you mind explaining to me why exactly that works.  I was playing with different value for the number of contour lines and the MaxPlotPoints and could quite figure out when it should "behave" vs. when it gives the...
Bruce, Sorry that it has take so long to reply. Thank you for the link, but unfortunately, I can't seem to make those instructions work.  I just get the broken image icon that you seen in the above post.  I have tried using both Chrome and Firefox....