User Portlet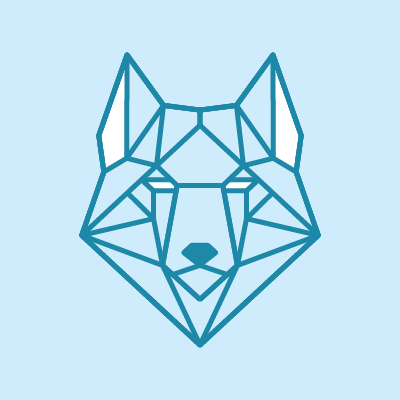 Bill Lewis
Bill Lewis
Data mining operation
LOCATION:
Central West Illinois (near St. Louis, MO)
INTERESTS IN JOBS & NETWORKING:
Not indicated
ABOUT ME:
Currently interested in analysis of business data, structured and otherwise, including natural language data. I favor statistical methods, but am interested in other approaches as well. BS Mechanical Engineering (Rensselaer Polytechnic Inst.); MS Computing Science (TAMU), minor electrical engineering; Ph.D. from School of Industrial Engineering, Purdue University. Thesis on distributed control of a manufacturing system. Airborne qualified, Special Forces qualified(combat engineer) , Ranger qualified. Employment: GE, others. Asset Professor at several universities (Rensselaer, Univ. Washington, Clemson). Currently employed in data mining. Started Mathematica at Version 1. Been around for awhile. Programmed several projects on the Intel 4004, quite some time ago. Current specialization is setting up a Business Intelligence operation from scratch with minimal backing. Extensive use of Dataset[] and various statistical applications.