User Portlet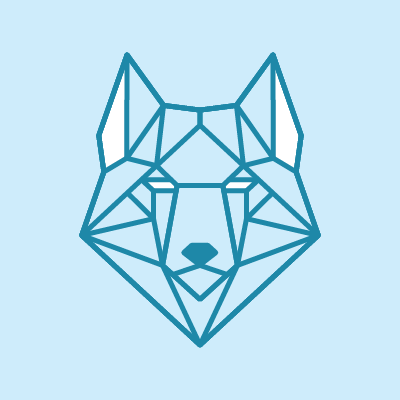 Ashley James
Discussions
It didn't appear to matter what expression was used, I have been doing worksheets for Newton's laws. I reset all stylesheets to default, closed and reopened Mathematica several times and none resolved the issue. Using one of the examples:...
I'm not sure what I was trying to achieve with that syntax, It was supposed to be;$planets = AstronomicalData["Exoplanets"]; # -> AstronomicalData[#, "Radius"] & /@ $planetsHowever I solved my problem which now reads as; [mcode]# ->...
I worked this out a few hours after posting it; as it was using a single variable I was able to remove the Switch function and replace it with just a Which function. The other solution was just to reapply the equation a second time for wavelength,...