User Portlet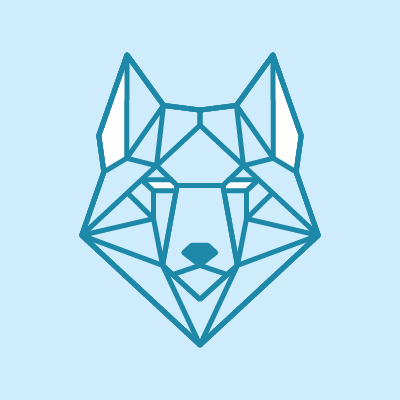 Bill Haneberg
Bill Haneberg
Fugro GeoConsulting, Inc.
INTERESTS IN JOBS & NETWORKING:
Not indicated
ABOUT ME:
I'm a professional geologist working on deep water geohazards in the oil and gas industry as well as author of the book Computational Geosciences with Mathematica (2004, Springer). I've been using Mathematica to solve and model a variety of geologic problems since 1989.