User Portlet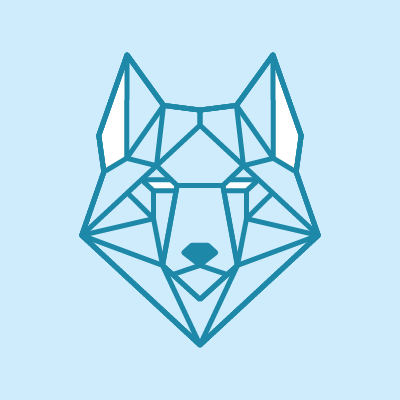 Ben Corse
Discussions
Greetings one and all, I am beginning to learn Mathematica for purposes of machine learning (had some basic experience using Tensorflow previously). I understand that the Predict() function is a high level tool for generating a regression-like...
Greetings to all you good folks of Mathematica!! I'm still pretty new to Mathematica (only worked with it for about a month or so), so I would like to seek the advice of you guys regarding a geometrical problem. Essentially, I need to find the...
Greetings to my fellow Mathematica users! I'm an amateur user of Mathematica and I'm currently facing some trouble with modelling of a planar region which is described by 3 x-y coordinates and a curved line represented by an equation. I tried my...
Greetings! May I know how should I obtain volume of an object using an implicit method? Regards Corse