User Portlet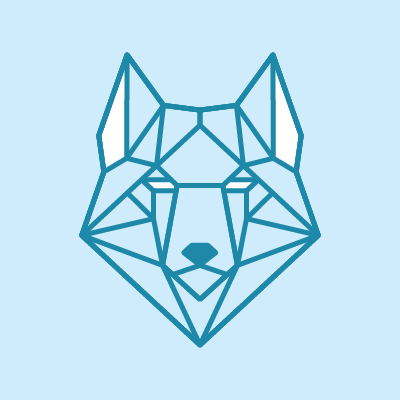 Glen Deering
Discussions
For what it's worth 3 years later, I'm running 12.3.1 on Fedora 34 (64-bit) right now. I'd say it's fine, but I'm getting an occasional kernel crash while evaluating a notebook developed on my Windows license. The notebook imports an MS Excel...
I don't understand. I don't see any automatic copying of the Exercises notebooks to my cloud account. I have to manually click the "download" link. It is available for some of the Exercises, but not all. [Update:] I stand corrected. I found...
I believe that I still have my CD for version 3. It was a student license for the linux version. I don't know if you'd be able to license it as a "student" or professional, but I will look for it today.
I believe that when one upgrades MMA, the shopping cart specifies that the license is upgraded to 11.0--not 11.0.0. If an 11.0.2 or .0.3 or .0.4 gets released, you should automatically see its availability to upgrade/download for free in your User...
A couple of good links for Civil War flags: [http://www.historynet.com/civil-war-flags][1] [http://www.americancivilwarstory.com/civil-war-flags.html][2] [http://www.loeser.us/flags/civil.html][3] This last one seems to be the most...
I've got 10.3.0 Home Edition with no option to download the upgrade. In the recent past, I used to get these bug-fix upgrades for free when I kept my professional license more-or-less up to date (10.0.2, for example). But not with the Home...
Oops. Spoke too soon. I see that there are other planets in M-10 besides Alderaan.
That's interesting. Last week (I forgot which day) the Dashboard didn't come up at all to me for nearly 24 hours. No posts. No "Groups" or Contributing Members in the sidebars. I was using Opera behind a firewall here at work, but that's never...
If Premier Service indeed entitles you to a Home license in addition to the main Student license, then log into your User Portal and check out the list of products available to you. It's under the "My Products and Services" tab. You'll see your...
I see what you mean. It's been years since my organic chemistry days. But I do recall some things such as steric interaction that influenced the overall 3D structure. And, yes, I see that molecular orbitals would also affect the structure. I...