User Portlet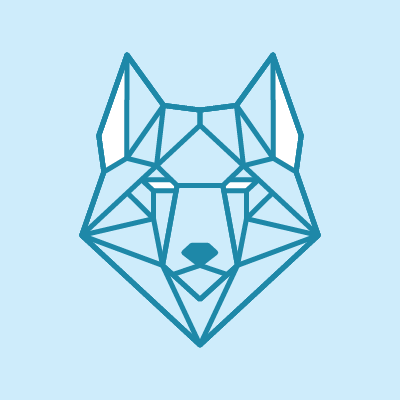 Michael Leza
Discussions
That's the phase transition between primordial chaos and primordial order. Rulial rain on an endless ocean of half computed universes and primordial order icebergs.
Well when you scale to branchial it gives you every possible update but it is bounded by the possibility of how to apply the rule, which can leave you a whole bunch of options but it's still a pile you could spend a few trillion years sorting through...
Spacetime is elegant and fun in some ways, but boy it sure does seem to be kinda wrong, huh? The idea of treating time as a spatial dimension makes for some interesting thought experiments (if you consider time a spatial dimension then you are part...
It seems like we need a better understanding of what nodes are, if they can be freely created and destroyed with no consequences, and/or if they get reused. It seems like either nodes must be freely creatable to a more or less nearly infinite amount,...
The heat death of the universe, if it exists in any real sense, would imply that updates no longer modify the graph in any meaningful sense, perhaps leading to a static final state where each application of the rule leads to no change. At this point...