User Portlet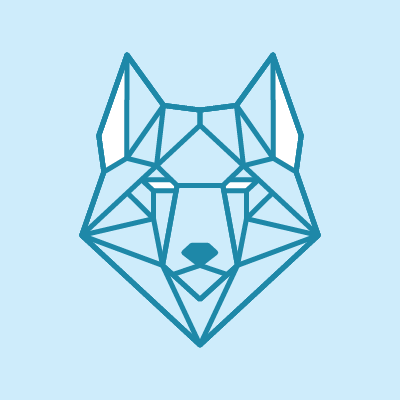 Nicholas Walton
Discussions
I was looking to transfer code from my Mac to a Pi via Wolfram Cloud, but I see the menus on the Pi do not allow access to the cloud. The Pi does seem to have cloud functionality built in, since CloudDirectory is defined etc. How can I add the...
HI I've been looking into Mathematica's support for neural networks, and especially the neural network palette. I can't seem to activate it as described in the online documentation. Do I need an extra package? The documentation says load the...
Hi, Hope this is the right place to post this but I'm having problems hooking up Mathematica 9.0 using remote kernels. I've found the command to run the kernel Mathkernel, but when I run it it fails to start with the error below ...