User Portlet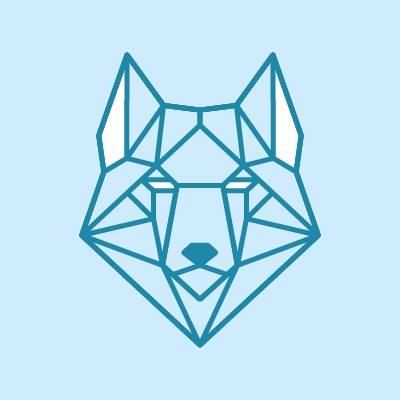 Pushkar D
Discussions
I have tried the updated code and have done the exact same thing which you posted but i am still getting an empty folder without anything in it and the kernel is quitting within seconds of evaluating the notebook.
I have a questions which i am trying to solve. I would like to take a set of 2000 images, find out the HOG descriptors of the images and save the vectors in the form of a jpg for all the images. I have found the following sample which takes a...
I am using the NetTrain and i want to plot the graphs that i see during the training that takes place and also the batch loss and round loss. I saw the documentation and found something about NetTrain[net, data, prop] where prop has various...