User Portlet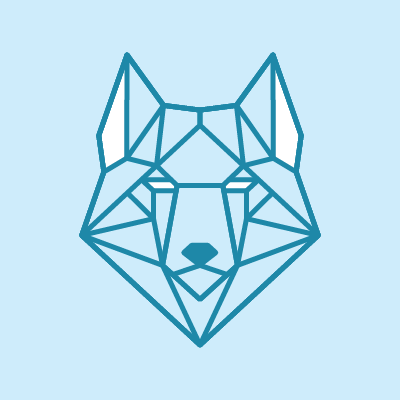 Robert Prince-Wright
Discussions
Here is a response from Tech Support. My bad! Has anyone been using it ? ------ Hello Dr. Robert Prince-Wright, Thank you for contacting Wolfram Technical Support regarding issues loading HadoopLink. Have you installed HadoopLink from the...
Nice work Marco! But keep in mind correlation does not imply causation.
@xslittlegrass did you ever figure out whether or not your MMA code can be optimized so that it can compete with the FORTRAN version?