User Portlet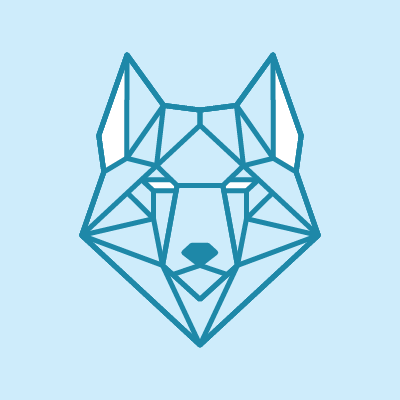 aroy25
INTERESTS IN JOBS & NETWORKING:
Not indicated
ABOUT ME:
Physical-Analytical chemist with in an interest in computing.
computing what? just about anything, I like the idea to be able to rough model physical phenomena, social phenomena mathematically and see the big picture.
as of july,2013 I am not good at any of this but usually type out other peoples code and play with it, its relaxing.