User Portlet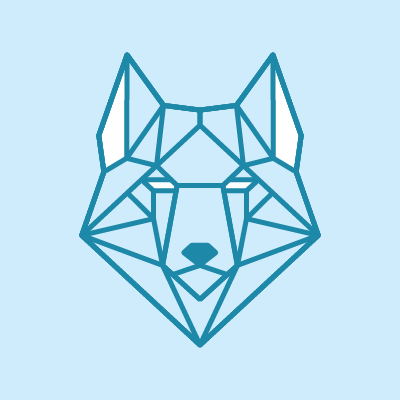 Varderes Barsegyan
Varderes Barsegyan
Student at University of Washington
INTERESTS IN JOBS & NETWORKING:
Not indicated
ABOUT ME:
Hello and thank you for visiting my profile!
My name is Varderes. You can call me Vardo or just V.
I am a Physics major at University of Washington.
My interests in the subject includes everything especially acoustics and biophysics.
My hobbies include soccer and music production.
Best -Vardo