User Portlet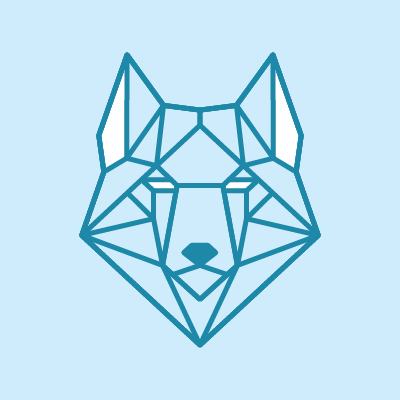 Blanca Parra
Blanca Parra
Universidad Iberoamericana Leon
LOCATION:
Leon, Guanajuato, Mexico
INTERESTS IN JOBS & NETWORKING:
Not indicated
ABOUT ME:
40 years ago I decided that Math Education was my call. I've been a researcher in this field but, most importantly, a math teacher in every level from Junior High to Post grad education, including training teachers. I retired last year but I continue to teach Calculus and Statistics at college level.