User Portlet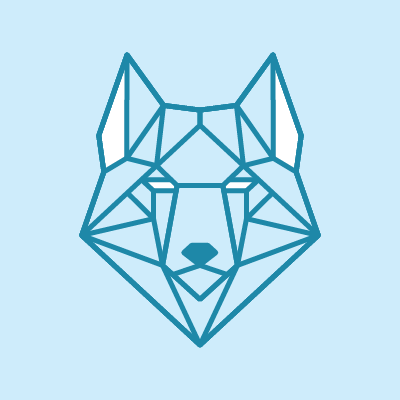 Bradley May
Bradley May
Pathways Charter School
INTERESTS IN JOBS & NETWORKING:
Not indicated
ABOUT ME:
I am a long-time digital logic designer who has recently changed careers to become a high school Mathematics teacher. I am in starting my third year in teaching and currently teach in a charter school in a rural community in Lake County, CA where I teach grades 6-12.
My interests include educational technology, distance (online) education, and STEM. I am teaching Mathematics and computer programming.