User Portlet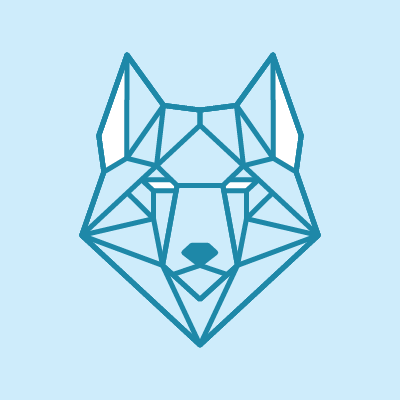 Bradford Kennedy
Bradford Kennedy
Not indicated
LOCATION:
Brookfield, Nova Scotia, Canada
INTERESTS IN JOBS & NETWORKING:
Not indicated
ABOUT ME:
Hello, I am a Mathematica user and curious about the mathematical world. I am currently in the early stages of learning Mathematica but I find the software very intuitive, as I have a programming background. I look forward to learning what my fellow users are working on.