User Portlet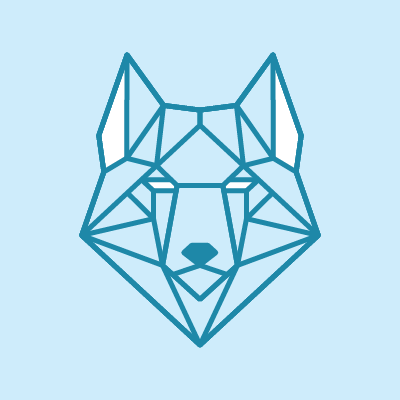 honglong chen
honglong chen
National Chiao Tung University
INTERESTS IN JOBS & NETWORKING:
Not indicated
ABOUT ME:
I'm an R&D director for thermal solutions applied in the field of electronic cooling. We OEM the thermal solutions for Acer/Lenovo/Asus/HP/DELL, etc.
As I start up a new project, I use Mathematica for heat sink footprint estimation, then use CFD code Flotherm for design refinement; then do the final mockup sample for final test and validation.
I used to be a heavy Mathcad user; however, I have found it is more productive and capable by using Mathematica.
For the time being, I use Mathematica everyday and can't live without it!!