User Portlet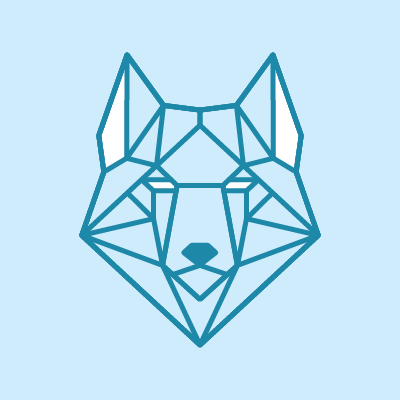 Jonathan Chertok
Jonathan Chertok
Universal Joint Design Associates
INTERESTS IN JOBS & NETWORKING:
Not indicated
ABOUT ME:
universaljoint.nu produces distinctive work which exhibits a contemporary notion of elegance resulting in an effortless display of sophistication. Put simply, we create design inspired by function.
formpig.com is a blog aggregator for the pre-rationalization and post-rationalization of architectural scale form - "where builders and braniacs meet".