User Portlet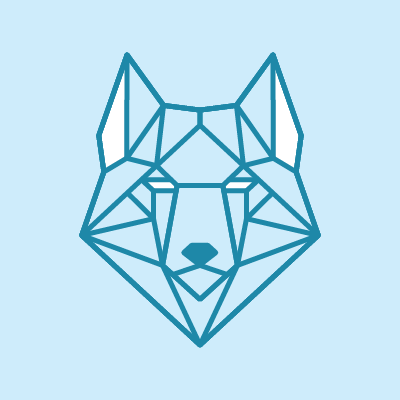 David Morton
LOCATION:
Geeveston TAS, Australia
INTERESTS IN JOBS & NETWORKING:
ABOUT ME:
I'm a former IT guru, with an keen interest in mathematics involving very large numbers. My career involved deep internal knowledge of computer systems and knowing how IT products work internally is a real passion.
I bought a Raspberry Pi a couple of years to learn Mathematica, and it's proving to be very difficult, although there is a learning disability to complicate things, and my location in rural Australia. I know of no other Mathematica users offline!
I'm hoping to both learn what I need, and help others in the community.