User Portlet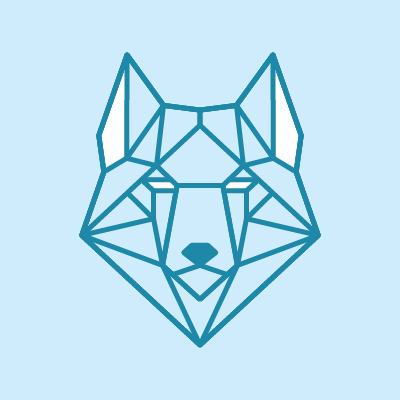 David Elliott
David Elliott
Retired geologist
LOCATION:
Calgary, Canada
INTERESTS IN JOBS & NETWORKING:
Not indicated
ABOUT ME:
I am a geologist and retired last year after 46 years in the petroleum industry. My speciality was oil and gas resource assessment and I still do some consulting in that field. My PhD was on hydrated natural glass but that was a long time ago. I also have a maths degree but am very rusty. One of my retirement projects is to brush up my maths and to learn Mathematica as part of that exercise.
I like to snowshoe and hike in the Rockies, near where I live, when I can.