User Portlet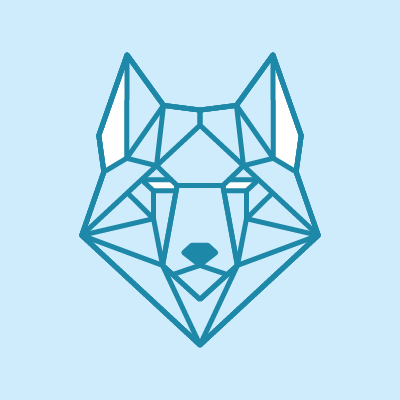 Devin Finkel
Devin Finkel
Not indicated
INTERESTS IN JOBS & NETWORKING:
Not indicated
ABOUT ME:
Hello, I am a Computer Science major at University of California, Riverside.
My research passion is in SLAM, robots, artificial intelligence, hardware connecting reality to programs, virtual reality.
Hopefully I find this resource as amazing as it seems like it is.