User Portlet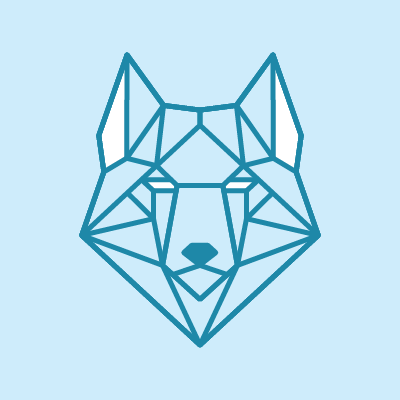 Frederick Monson
Frederick Monson
West Chester University of Pennsylvania
LOCATION:
West Chester, PA, USA
INTERESTS IN JOBS & NETWORKING:
Not indicated
ABOUT ME:
I am a biologist, and I run a core facility at WCUPA (CMIRT) with ESEM, TEM, XRD and associated accessories. My math background stopped at trig and solid geometry. I have a problem, and I am finally convinced that while I know what I want to do, my impatience will no longer tolerate my independence. Thus, I have a question.