User Portlet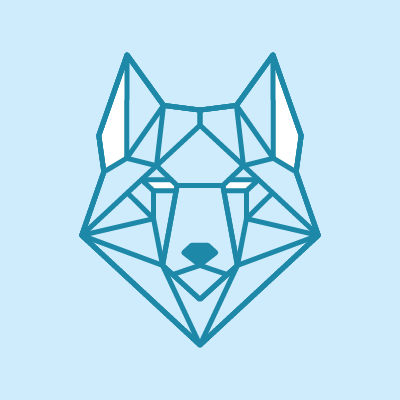 Stephen Fulling
Stephen Fulling
Texas A&M University
LOCATION:
College Station, TX
INTERESTS IN JOBS & NETWORKING:
Not indicated
ABOUT ME:
Professor of Mathematics and Physics.
Research in quantum theory, general relativity, spectral and asymptotic theory of differential operators, with a current emphasis on quantum vacuum energy.
Teaching at all university levels, with an emphasis on upper-division undergraduate courses for physics and engineering majors.