User Portlet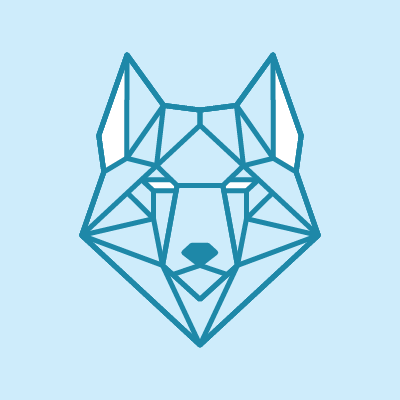 Gerrard LIddell
LOCATION:
University of Otago
INTERESTS IN JOBS & NETWORKING:
Not indicated
ABOUT ME:
I have had interests in topics such as the foundations of Quantum mechanics and base norm spaces, symbolic computation and tensor simplification, dynamical systems and differential geometry and various applications of mathematics.
I started using Mathematica version 1 in 1989 as it was a generation ahead of the other systems and stands out because of its use of rules that are the natural way to express most of mathematics and programming. The unique environment in which the presentation in notebooks uses the same expressions structure as the mathematics and that can be manipulated by the kernel adds potential uses that has only begun to be exploited.