User Portlet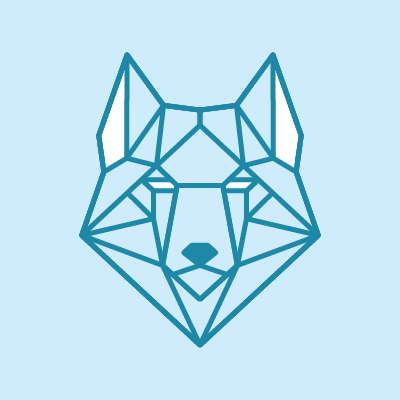 Michael Hill
Michael Hill
Not indicated
LOCATION:
Victoria, Australia
INTERESTS IN JOBS & NETWORKING:
Not indicated
ABOUT ME:
Name: Dr Michael Hill.
Doctorate: Numerical Mathematics (Cubature) and Computer Science.
Institution: La Trobe University, Melbourne, Victoria, Australia.
Mathematical iInterests include number theory, linear algebra, numerical methods, and cubature using lattice-rule techniques.
Other interests are film, photography and (music) composition.