User Portlet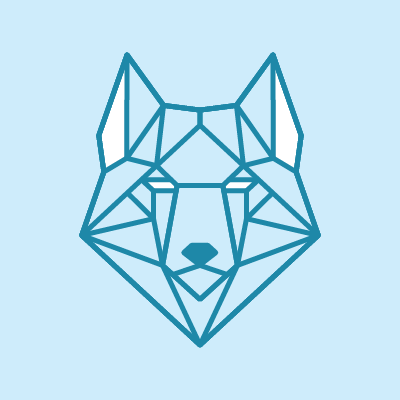 Harley Myler
Harley Myler
Lamar University
INTERESTS IN JOBS & NETWORKING:
Not indicated
ABOUT ME:
I built a radio at 10 years old, so I have been interested in electrical engineering since then. Almost five decades later I have retained a deep need for the study and practice of electrical engineering. I am published, been awarded research grants, and have hundreds of students that I have taught and advised over the years in "EE". I have a significant amount of engineering experience in practice and am registered in both Florida and Texas as a professional engineer.
My goals are to see the field of electrical engineering continue to serve mankind in the development and nurturing of new and well-tutored EE's.
Specialties:Digital Telecommunications; Embedded Systems; Image and Signal Processing; Video Processing