User Portlet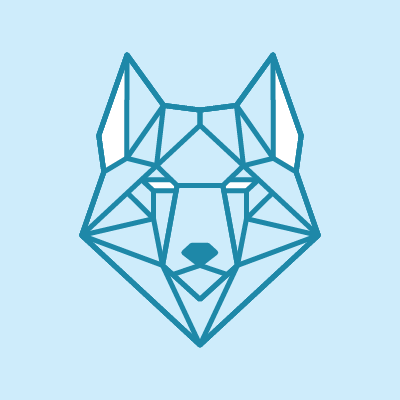 Joe Calamito
Joe Calamito
Ad Vantage Publishing Inc
INTERESTS IN JOBS & NETWORKING:
Not indicated
ABOUT ME:
I am the publisher of a newspaper in New Jersey. Our publication The River View Observer has been serving the North New Jersey since 1998. We are an Entertainment/ News /Lifestyle publication. We also publish a digital publication. And maintain our website www.riverviewobserver.net River View Observer is published by Ad Vantage Publications Inc.
Our focus is on local news pertaining to theater, writing, music, art, restaurants, real estate, and many cultural subjects within our market. Our market is a 5 mile area that sits directly opposite New York City and is referred to as the "Gold Coast."
I have a vast amount of experience in print and digital advertising sales. Have worked in advertising for over 40 years.