User Portlet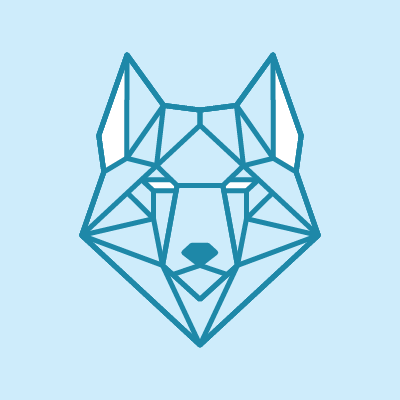 J. Batista
INTERESTS IN JOBS & NETWORKING:
Not indicated
ABOUT ME:
Please introduce yourself to the community here describing your professional experience, areas of specialties and interests, etc
I have over 20 years of experience in the engineering/communication field. My area of specialty is electrical and computer engineering. My interest is in solid state physics/electronics, material science, communication systems, and applied mathematics.