User Portlet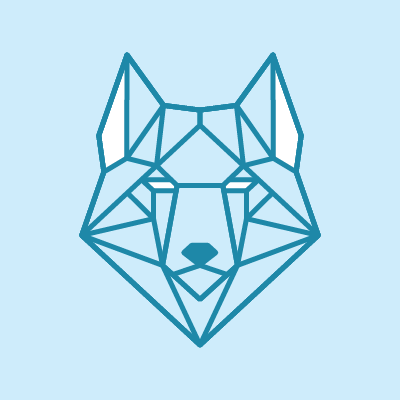 Lois Lawson
Lois Lawson
Argosy University
LOCATION:
Pittsburgh,Pennsylvania
INTERESTS IN JOBS & NETWORKING:
Not indicated
ABOUT ME:
My name is Lois Lawson and i am in college for psychology. I am having trouble with psychological Statistics. I have had no trouble in the past,yet this class is killing me.I want to keep my GPA. Does anyone else have this problem?
                                                                                                        Lois