User Portlet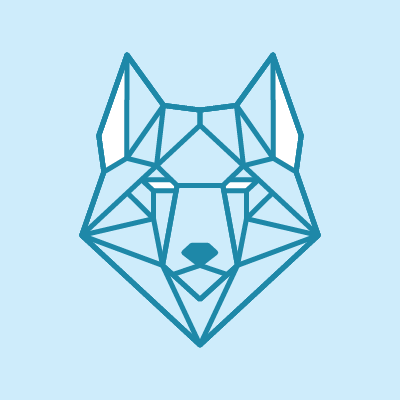 Jose Sempere
Jose Sempere
University of Valencia
LOCATION:
Valencia (Spain)
INTERESTS IN JOBS & NETWORKING:
Not indicated
ABOUT ME:
Position: Associate Professor in Economics Department of Economic Analysis, University of Valencia.
Education: Ph.D. in Quantitative Economics (1995), CORE, Université catholique de Louvain, Belgium.
Research Interests: Economics of Innovation and Technology, Vertical Relations, Antitrust, Mergers and Acquisitions, International Oligopolies, Transport Economics.