User Portlet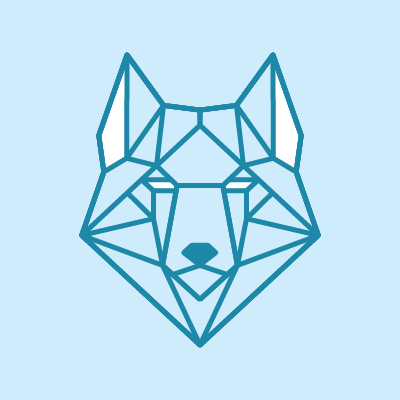 Juergen Piest
Juergen Piest
Not indicated
INTERESTS IN JOBS & NETWORKING:
Not indicated
ABOUT ME:
Born 1929 Affiliation: Forschungsanstalt der Bundeswehr für Wasserschall- und Geophysik (Federal forces institute for underwater sound and geophysics), Kiel, FRG, 1965-1994; theoretical research work on hydrodynamics, with emphasis on closure problem of turbulence theory. Continuing this investigation at home.
Presently, I attempt to numerically calculate the flow field of the laminar jet. This has been done first by Schneider and Zauner 1985, but the data are not available any more. The flow field is needed as a test configuration for a theoretical closure problem investigation.