User Portlet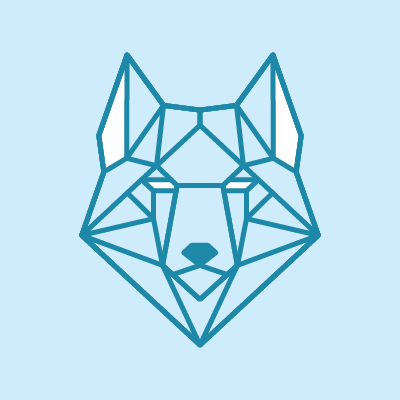 Justin Smith, M.D.
Justin Smith, M.D.
United States Senate
LOCATION:
Washington, D.C.
INTERESTS IN JOBS & NETWORKING:
Not indicated
ABOUT ME:
I am a physician, a graduate student at George Washington University and a health policy fellow with Senator Ron Wyden (OR) in Washington, D.C. I am learning to use Mathematica to help visualize data that characterize the current and future need for primary care providers in the US according to the Affordable Care Act. The purpose is to help develop and promote legislation to assure that all Medicare enrollees have reasonable access to primary care.