User Portlet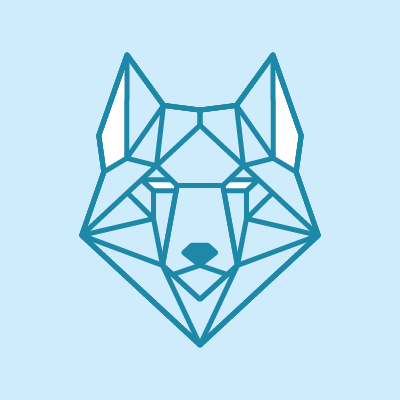 Julian Francis
Julian Francis
Not indicated
INTERESTS IN JOBS & NETWORKING:
Not indicated
ABOUT ME:
Have built a basic convolutional neural net which does a pretty good job of face recognition. Have built some basic Mathematica code for driving a lego EV3 robot via the bluetooth interface.
Interests: Computer vision, robotics, PGM's, probabilistic graphical models, neural nets
Data sets of interest: MNIST, CIFAR10, LFW (labelled faces in the wild).
Languages: Mathematica, C++.