User Portlet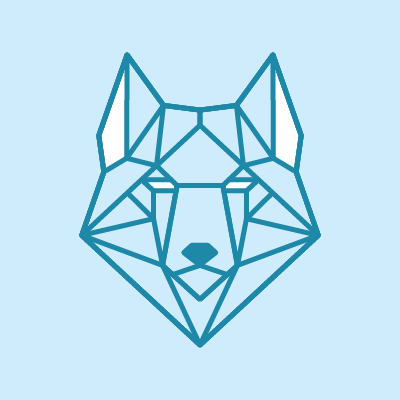 Kelvin Mischo
Kelvin Mischo
Wolfram Research, Inc.
INTERESTS IN JOBS & NETWORKING:
Not indicated
ABOUT ME:
Kelvin Mischo is a Certified Mathematica Instructor and Academic Sales Manager at Wolfram Research and has worked with educators to integrate Mathematica into courses and research since 1998. He has given over 150 technical seminars on Mathematica to high schools, two-year colleges, and universities.