User Portlet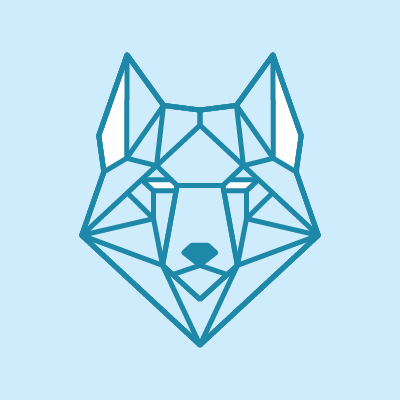 Kim Helliwell
Kim Helliwell
Not indicated
INTERESTS IN JOBS & NETWORKING:
Not indicated
ABOUT ME:
Hi, I'm Kim Helliwell I've had a 30+ year career in software, and I'm now retired. I tutor freshman engineering students at the local university in calculus and physics, and I use Mathematica in various ways to create my own solution sets for the homework assignments in these classes.
I hold a Ph.D. in physics.