User Portlet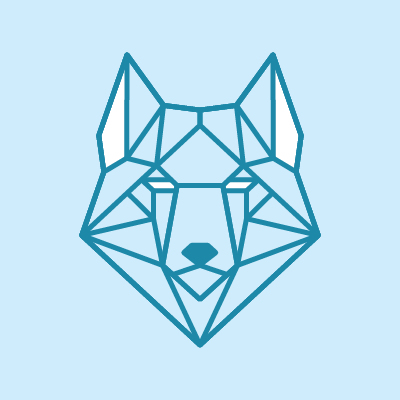 Kip Nygren
Kip Nygren
Wyoming Seminary Prep School
INTERESTS IN JOBS & NETWORKING:
Not indicated
ABOUT ME:
I am the President of an Independent Day-Boarding School in Northeast Pennsylvania and I have been in this position since 2007. Previously, I was in the Army for 38 years and for the last 20 years was professor of mechanical engineering at West Point and the head of the Civil & Mechanical Engineering for 12 years.
I am passionate about education and I love the power that Mathematica gives my students to model the physical world and solve the equations.