User Portlet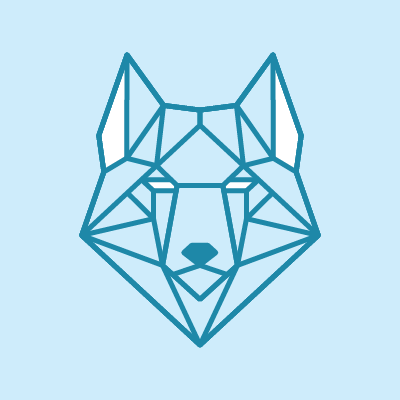 Leo Hamminger
Leo Hamminger
Not indicated
LOCATION:
Near Salzburg, Austria
INTERESTS IN JOBS & NETWORKING:
Not indicated
ABOUT ME:
Hi all,
My academic background: Education (University of Salzburg, Austria)
Formerly statistical advisor with UNESCO, now lecturer in statistics (business studies).
Preparing study material for distance learning students on topics in statistics and economics.
In my previous life I was a computer programmer, producing more spaghetti code than I would like to admit.
Presently I struggle with Mathematica basics more than I would like to admit.
Looking forward to meeting our out there!
Leo