User Portlet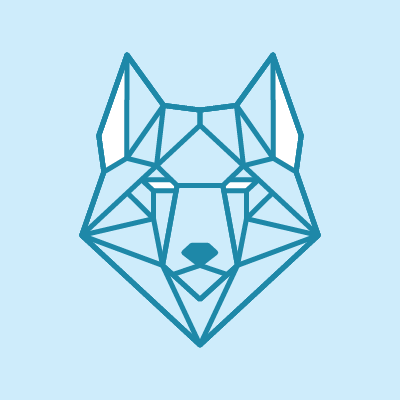 Martin S.H. Faester
Martin S.H. Faester
Not indicated
LOCATION:
Northern Europe
INTERESTS IN JOBS & NETWORKING:
Not indicated
ABOUT ME:
I am 25 yrs. old, and have a background in computer science and mathematics (MSc) - in particular homomorphic encryption and secure multiparty computation from a theoretical perspective.
I considered my graduation a good time for a change of environment, and landed a job as an IT developer within the trading and investment area in a major Northern European bank.
I have used Mathematica for a number of years, and enjoy very much the rule-based and functional programming styles, and the very high-level nature of Mathematica. Great for quickly producing results.