User Portlet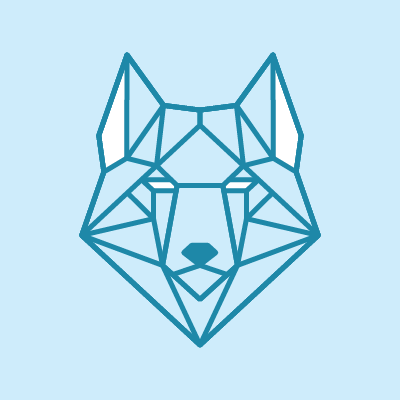 Nick Brandaleone
Nick Brandaleone
Not indicated
INTERESTS IN JOBS & NETWORKING:
Not indicated
ABOUT ME:
Hi there,
I am an instructor/TA for the Wolfram Summer Camp. I live in the Boston area, and I have a background in computer science and mathematics.
I received my undergraduate degree from Boston University, and my masters degree from Harvard University.
Nick