User Portlet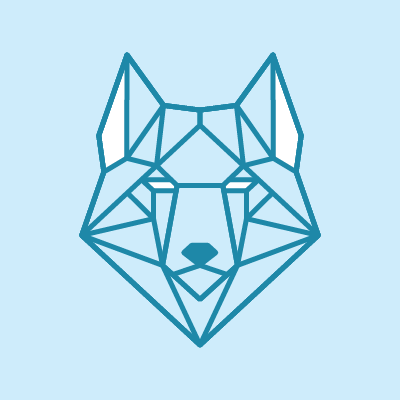 Paul Fish
Paul Fish
Wolfram Research, Inc.
LOCATION:
Champaign, IL, USA
INTERESTS IN JOBS & NETWORKING:
Not indicated
ABOUT ME:
As an Academic Account Executive for Wolfram Research, I support the growth and usage of Mathematica and other Wolfram software products at Universities and Colleges across the Western United States and Canada.
In this role, I see myself as less of a sales representative and more as a problem solver and communicator. Every day, I work with campus leaders to maximize their understanding and implementation of the teaching and research tools that Wolfram Research provides. This requires a commitment to communication, support, and active problem solving.
My professional background has been in the fields of Business Development and Project Management, both supported by a Master's Degree in Business Administration (MBA). In my personal life, I enjoy spending time with my family and friends, gaming, and taking hikes.