User Portlet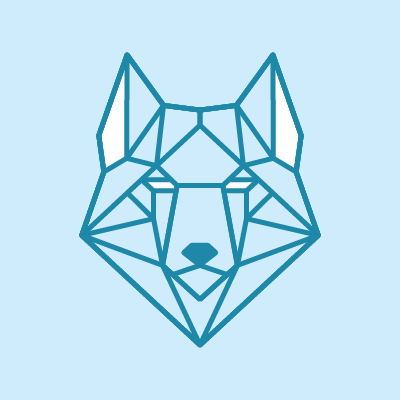 Robert Jacobson
Robert Jacobson
Roger Williams University
INTERESTS IN JOBS & NETWORKING:
ABOUT ME:
I fell in love with Mathematica as an undergraduate when my physics professor Dr. Ken Caviness, a long time contributor to Wolfram publications, introduced me to the system. I started using it for the sheer joy of it, then as an aid for mathematical computation, and eventually as a research tool in graduate school. Today I use it for all three purposes. More recently, I have been working on a system to make it easier for software to communicate with Mathematica. I have also been studying the Wolfram Language from a programming languages perspective, which is one of my research interests.
Both Professionally and philosophically I find myself having returned full circle back to my undergraduate Mathematica mentor: "Dr. Caviness says that the only thing that can compare with the excitement of understanding a new idea is seeing that same flash of comprehension light up a student's face."