User Portlet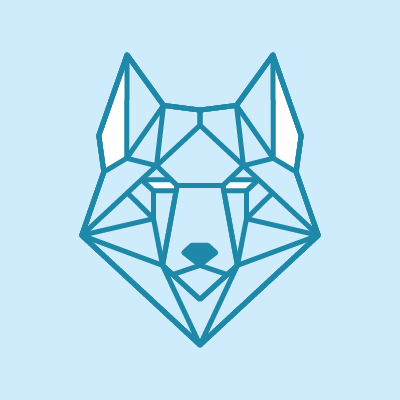 Robert Kennedy
Robert Kennedy
Boarding School
INTERESTS IN JOBS & NETWORKING:
Not indicated
ABOUT ME:
I am mathematics faculty at day and boarding school in the United Kingdom.
I am relatively new to Mathematica. I am working to develop my Mathematica skills so that I can improve my instruction and the learning experience of my students. Mathematica seems to be the most sensible alternative to a graphing calculator.