User Portlet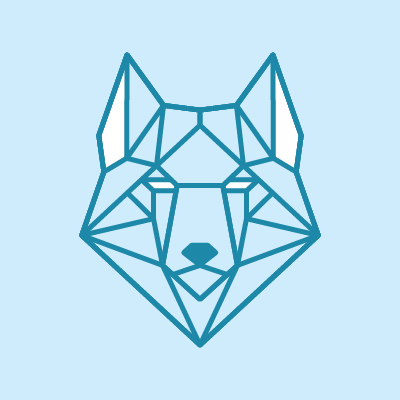 Ruud Scheek
Ruud Scheek
University of Groningen
INTERESTS IN JOBS & NETWORKING:
Not indicated
ABOUT ME:
Hi
My name is Ruud Scheek and I am a teacher at the University of Groningen, the Netherlands. I teach quantum chemistry and spectroscopy to undergraduate students in chemistry and biology and I introduce students to (python) programming and data analysis. On a more advanced level I teach NMR to graduate students.
During courses I encourage my students to use Mathematica, which is available to them via the faculty, also for use on their home computer or laptop. I myself use Mathematica a lot during lectures and practicals for all sorts of demonstrations.