User Portlet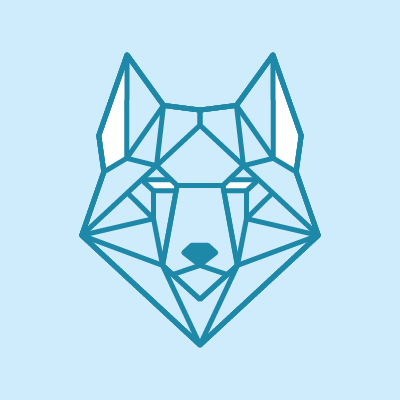 rudolf muradyan
rudolf muradyan
PCC Pasadena CA
INTERESTS IN JOBS & NETWORKING:
Not indicated
ABOUT ME:
I am Rudolf Muradyn, theoretical Physicist.
I have made some contribution to physical cosmology – determining the origin of rotation of the planets, stars, galaxies, and the entire universe itself. I am interested in scaling relations in Particle Physics and Astrophysics.
Quantum Computing is a further field of my interests( see Wolfram Demonstrations). To open my page in WD use the name Muradian.
Co-creator of the Mathematica package DiAna.m for making automatic Dimensional Analysis.
Also I created some Wolfram|Alpha widgets.