User Portlet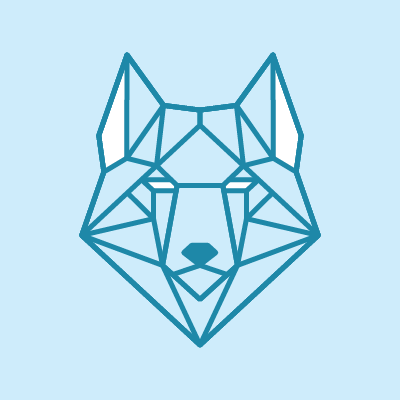 Russell Barry
INTERESTS IN JOBS & NETWORKING:
Not indicated
ABOUT ME:
Theoretical Physicist trying to learn how to make mathematica work for my papers. Fields of application: General Relativity, Quantum Field Theory, String Theory, Extra Dimensions in Space-Time. Trying to figure out how to get mathematica to solve equations like Greens Functions, although not successful. I am working on the field of two time dimensions, pioneered by Itzhak Bars, which makes me a quack, which is basically Anti-de Sitter space, without the two time dimensions contracted. This alone should should put me into the field of first class quack. Using it to explain the properties of the photon.
Adopt a rescued animal if you can! They are great to bring you back to reality. I hope this is not taken as an advertisement, I did not list an organization by name. If I broke a rule please tell me and I will remove this!