User Portlet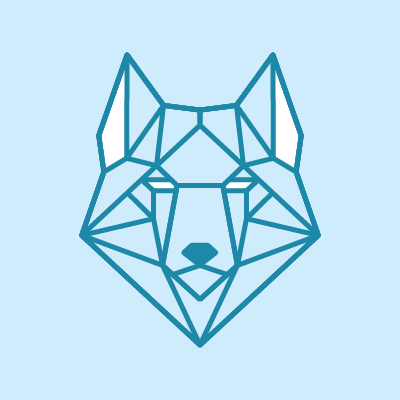 Sanjay Kumar
Sanjay Kumar
Thapar University, Patiala, Punjab, INDIA
LOCATION:
Patiala, Punjab, INDIA
INTERESTS IN JOBS & NETWORKING:
Not indicated
ABOUT ME:
         Currently working as an Assistant Professor in the Department of Electronics and Communication Engineering of Thapar University, Patiala, Punjab, India, since July, 2008.

         Before that, I worked in Indian Space Research Organization, Bengaluru, India.

         I hold a PhD degree in Signal Processing, Master's in VLSI Design, and Bachelor's in Electronics and Communication.