User Portlet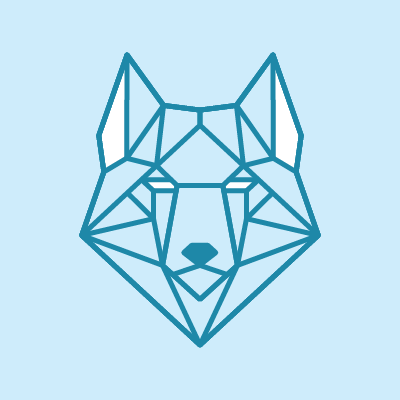 Santosh Krishnan
INTERESTS IN JOBS & NETWORKING:
Not indicated
ABOUT ME:
I am attempting to create a transportation related software that requires some smarts that I, personally, don't have.
I'm a programmer by profession, but am now a little more senior so I know how to get other people to write my code, but still have the curiosity that got me to program in the first place.
Now I want to do stuff that I'm too dumb to do on my own, and I'm coming to Wolfram.