User Portlet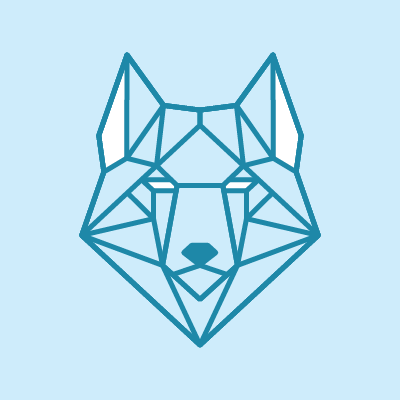 David Srebnick
David Srebnick
Not indicated
INTERESTS IN JOBS & NETWORKING:
Not indicated
ABOUT ME:
I began my career as a COBOL programmer, after which I spent almost 20 years at Digital Equipment Corporation (DEC), Compaq Computer Corporation, and Hewlett Packard. I started in network troubleshooting, moved to customer service management, then spent the last ten years as an engineering manager in the Unix Development Environment Group. I am now an 8th grade math teacher.
I use Mathematica as a tool to produce demonstrations/visualizations of concepts, and to help construct and grade tests.