User Portlet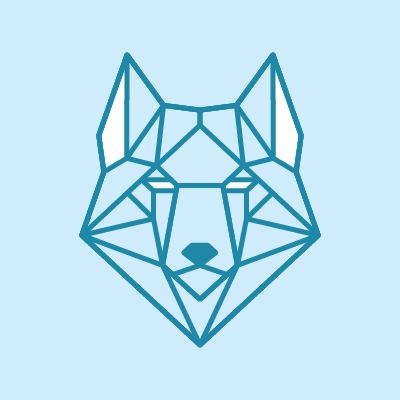 Sverker Lundin
Sverker Lundin
University of Gothenburg
LOCATION:
Gothenburg, Sweden
INTERESTS IN JOBS & NETWORKING:
Not indicated
ABOUT ME:
I have used Mma since 1998 when I studied computer science and mathematics at Chalmers university of technology in Gothenburg. Mma became my main tool, and I have used it for various kinds of data analysis and visualization in the social sciences.
Since recently I work in "digital humanities". Most colleagues are using open source languages and tools, and I am curious to see how Mma measures up here.