User Portlet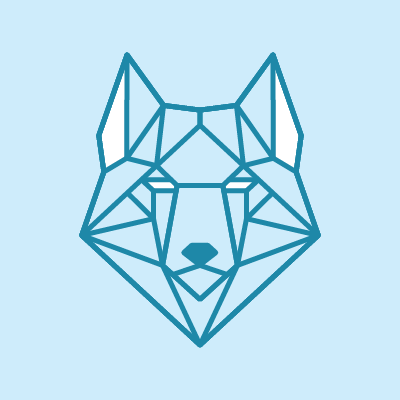 Todd Gayley
Todd Gayley
Wolfram Research, Inc.
INTERESTS IN JOBS & NETWORKING:
Not indicated
ABOUT ME:
I started working at Wolfram Research in 1992, in the tech support department, eventually working at some point in almost all the major departments in the company at the time: Applications, Kernel, and Front End. Interestingly, I originally came to the company's attention by demonstrating expertise in an online forum not totally unlike this one--the Mathematica CompuServe forum (how many readers can say they were around for that?)
I left Wolfram Research in 1997, planning to combine my biology PhD and my newly-honed programming expertise, but after three years programming at a biotechnology company I could not resist the pull of the Mathematica universe and returned to Wolfram. I brought with me a little product I had written in the interim called J/Link. Since then I have become something of an expert in Mathematica connectivity, writing .NET/Link, the paclet system, the Wolfram|Alpha API, the first version of the Wolfram|Alpha Android app, and contributing to many areas of the Mathematica system.